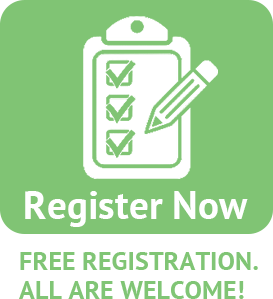 Participant should indicate their priority on physical and virtual participation during registration. Registration confirmation will be sent to each participant via email for confirming the format of participation. Please make sure you have provided a correct email address.
Registrations are subject to acceptance and the organizer reserves the right of final decision.
The Continuing Medical Education (CME)/ Continuing Nurse Education (CNE)/ Continuing Professional Development (CPD) points will be applied from relevant colleges in Hong Kong.
Participants must apply for their visa themselves. The organizer cannot do this on their behalf.
The Organizing Committee IS NOT RESPONSIBLE for any unexpected accidents that cause any forms of damages, property losses to the Summit's participants. All participants are recommended to arrange their own insurance for coverage. Please consult your local insurance resources for further information.
The EMedI Summit 2021 undertakes likewise as The Chinese University of Hong Kong does to comply with the requirements of the Personal Data (Privacy) Ordinance. The information you provide will be treated in strict confidence. It will be used by the EMedI Summit 2021 for the purposes of registration and related administration procedures with regard to its conference. At times it may be necessary and prudent for the EMedI Summit 2021 to transfer certain personal data to some third parties in order to carry out the purposes, or directly related purposes, whereby the personal data are collected. Where such a transfer is performed, it will be done in compliance with the requirements of the ordinance.
Letters of invitation will be issued only upon request. Such letters do not imply financial or other support from the organizer.
The organizer reserves the right to revise these Terms and Conditions without prior notice. In case of dispute, the decision of the organizer shall be final.